UNLEASH YOUR POTENTIAL WITH ADROIN
Since 2016, Adroin is one of the leading advertisers in TR & MENA countries. With mobile applications, mobile content offers and IVR services, our coverage is more than 20 country with hundreds of super-converting offers.
FOR ADVERTISERS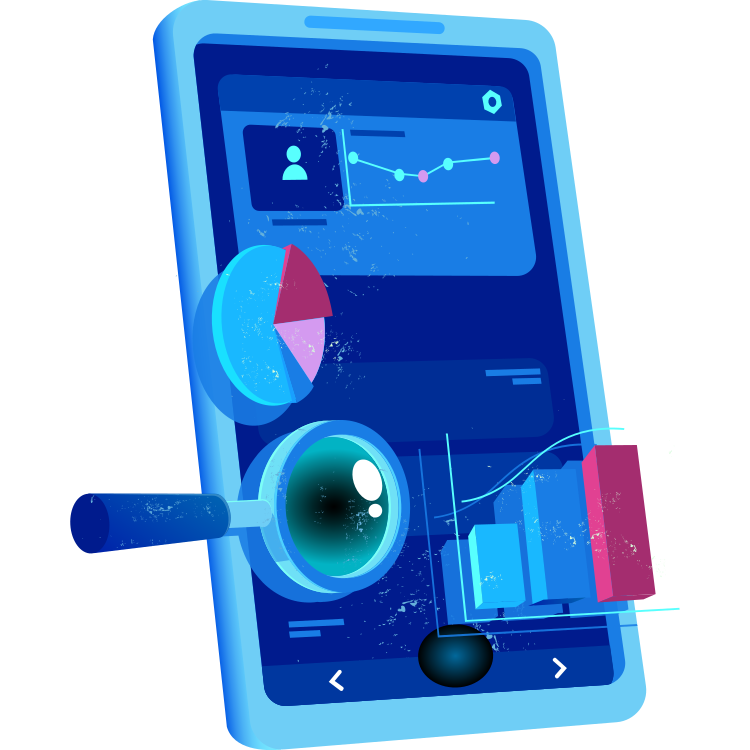 Daily Reports
Get High Quality Users
Get the volumes you need
Ongoing Feedback
24/7 Dedicated Account Manager
FOR AFFILIATES
Global Reach in 200+ Countries
In-House Offers with Highest Payouts
Advanced Reporting Platform
Flexible Payment Terms
Easy to use Analytics
Why to work with us?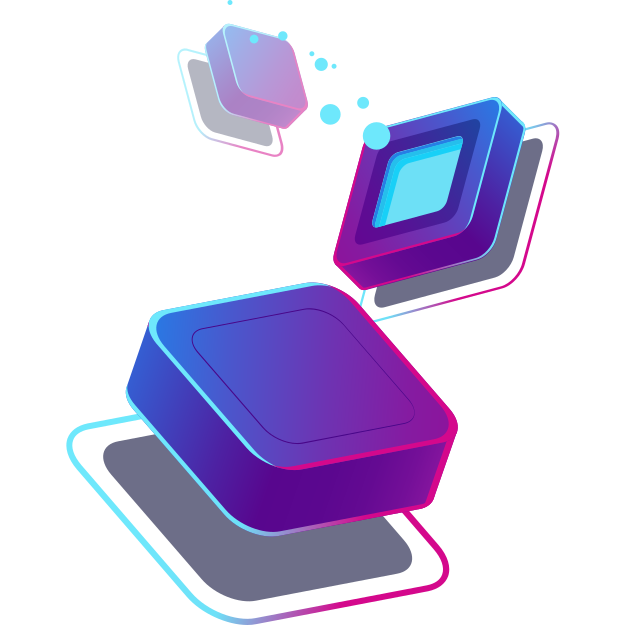 EASY INTEGRATION
If you're using S2S tracking platform like Voluum, HasOffers or AppsFlyer, it will take only 2 minutes to integrate our platforms to each other and so you can get reports instantly. It's that easy! Plus to that, we have pixel tracking tool too!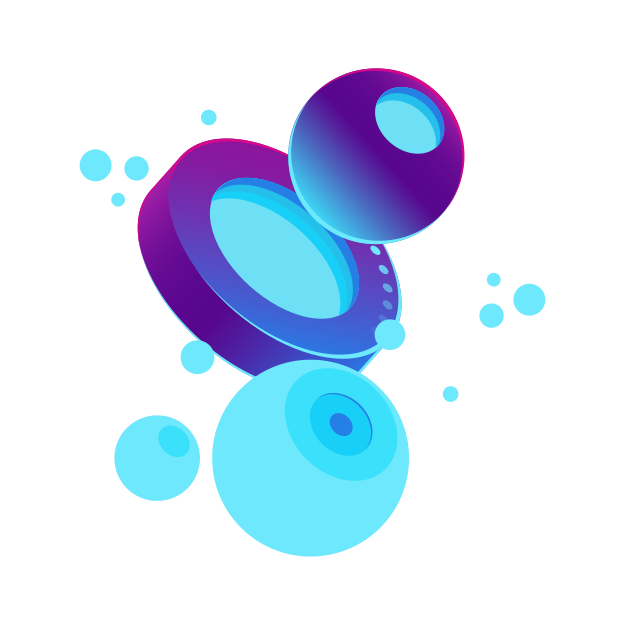 FULLY TRANSPARENT
Whether you're an affiliate or advertiser, you will have all the detailed reports as pure as Antarctica ices! With the countless of filters, ranges and options, we are here for you to get fully transparent results.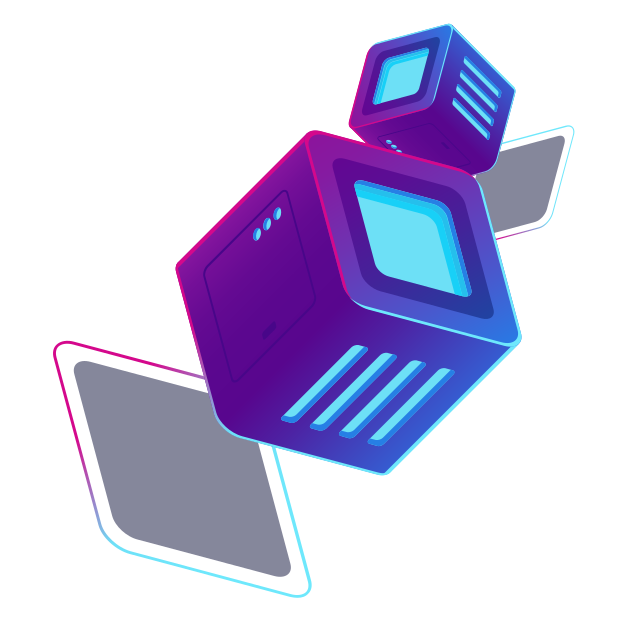 DEDICATED ACCOUNT MANAGER
We don't differ any of our advertisers or publishers. You will always have Skype and WhatsApp support line which you can reach within the working hours!
SEND US YOUR TRAFFIC
We have hundreds of CPI and CPA (mobile content) offers in more than 20+ countries and they are all in-house! From gaming to download, social media, 18+, video, horoscope and many more verticals are waiting for you to earn biggest money in the market!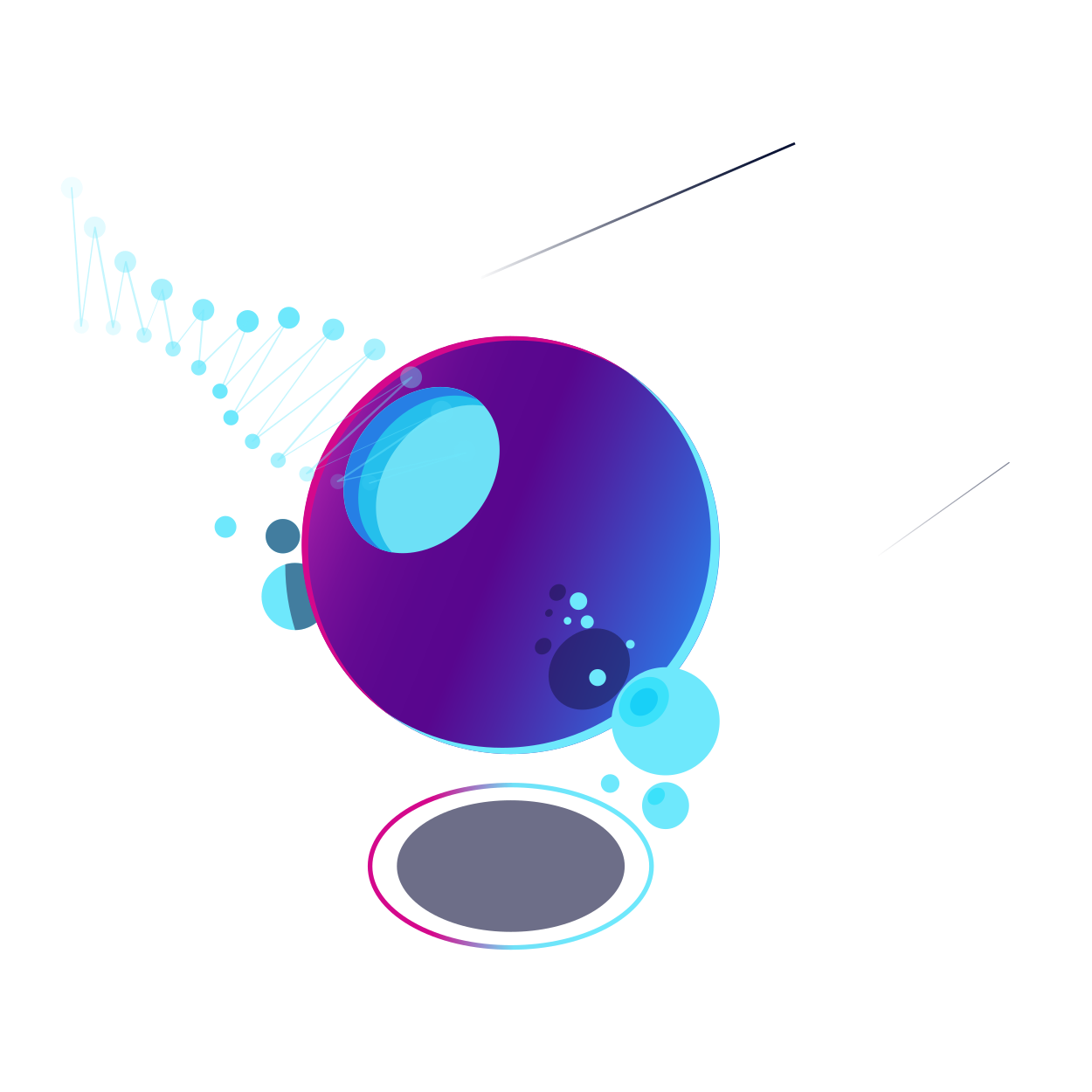 ---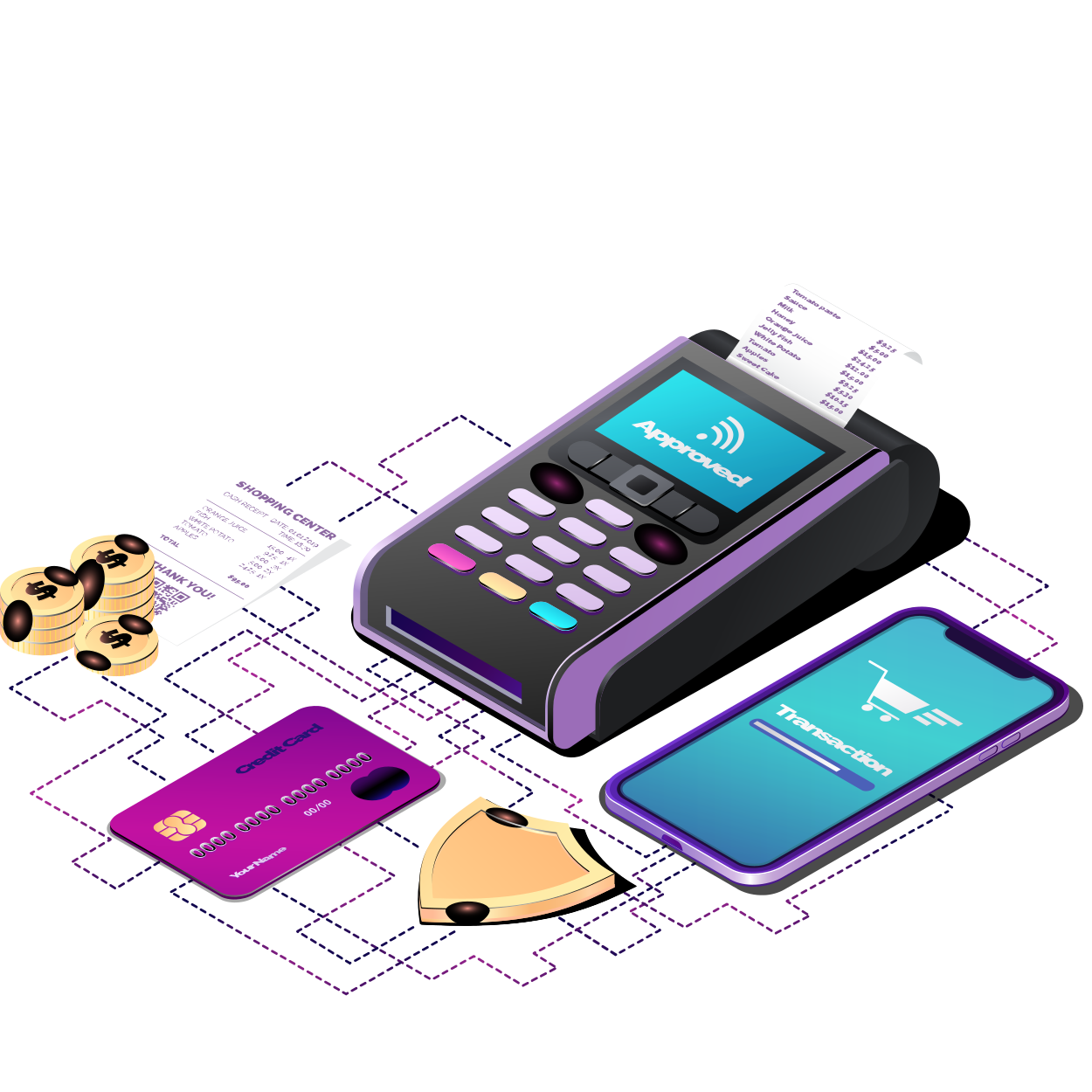 GET PAID WEEKLY OR MONTHLY
Our finance team is always working hard to get you paid in the time you're in need or of want. So, if you make really good sales with us - you can even get paid daily. According to traffic quality and volume, we make prepayments too. Our payment channels: Paypal, Bankwire and all the coins!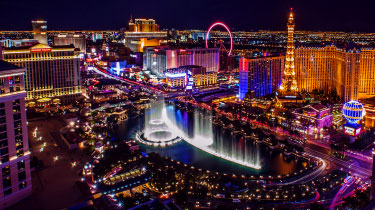 Affiliate Summit West 2020
Las Vegas, USA • 27-29 January 2020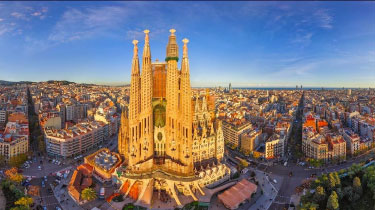 AFFILIATE WORLD EUROPE 2019
Barcelona, Spain • 8–9 July 2020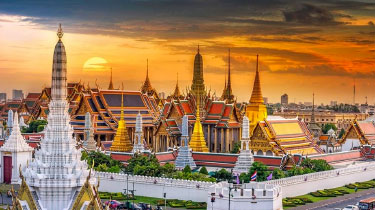 AFFILIATE WORLD ASIA 2019
Bangkok, Thailand • 4-5 December 2019